Learn

Graphic Designing

and

Video Editing

Course from Coding Bytes
Let your creativity take flight at Coding Bytes as you learn essential creative design and practical skills demanded by the global Graphic industry.
Fees: Rs. 20,000/-

Duration: 3 Months

Software's:
Corel Draw
Adobe Photoshop
Adobe Illustrator
Adobe Premiere Pro
Adobe After Effects
Choose any 3 Software's from above.
Graphic Designing & Video Editing Course in Rohini, Delhi
Graphic designing is a lucrative career. It is one of the best industries to have a career in.
You have the freedom to be creative, dynamic, and be the person who creates a brand's identity – from logo to branding.
We provide a graphic designing course in Rohini, Delhi.
Benefits Of Learning Graphic Design & Video Editing
Platform to express your imagination
Learning new techniques and skills
Opportunity to work with reputable companies
Just focus on designing & video editing.
You can freelance
Identity and Brand Recognition
Increase Sales & Market Position
Communication through visual experience
Graphic Designing & Video Editing Course Syllabus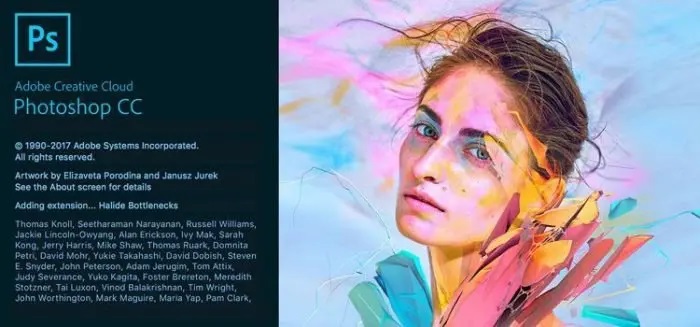 Photoshop introduction

Document Window

Working with tools

Mastering Layers in Photoshop

Layer Masking

Layer Style and Filter Effects

Color Correction

Actions

3D

Exporting Formats
Interface Introduction to Adobe Illustrator
Creating shape vectors
Creating Patterns
Using Color / Swatches / Gradients & more
Working with selection tools
Working with drawing tools
Working with symbols & appearance
Effects & styles
Image trace tool for sketches
Saving & exporting formats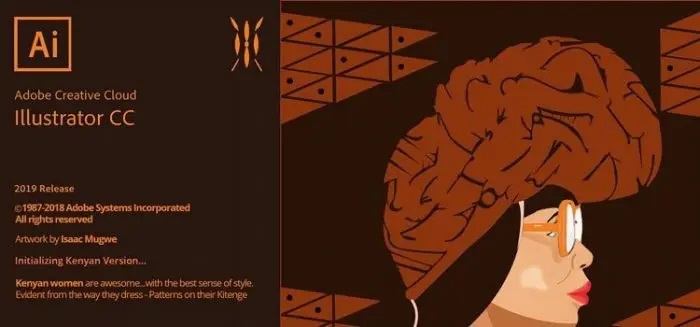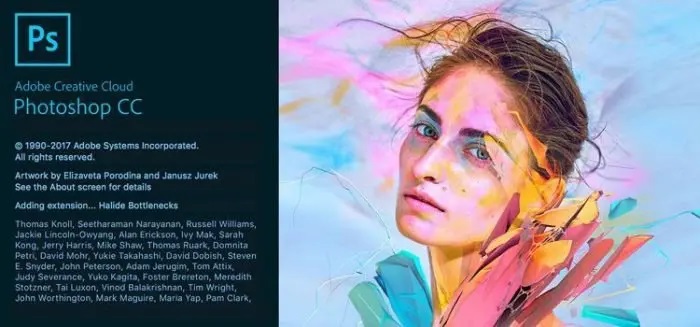 Introduction about the interface
Getting to know the workspace and fonts
Drawing and editing objects
Transforming & Arranging Objects
Layout & Bitmap Menu
Text & paragraph formatting
Vector effects
Using macros to create a calendar
Using Interactive & mesh fills
Exporting Methods & formats
Interface, Tools, Keyboard Shortcuts
Understanding Tools an Timeline
Chroma, Ultra and Color Key
Transitions and Animations
Importing Luts and Plugins
Cinematic Video Editing
Corporate Video Editing
Classic Video Editing
Exporting and Rendering Videos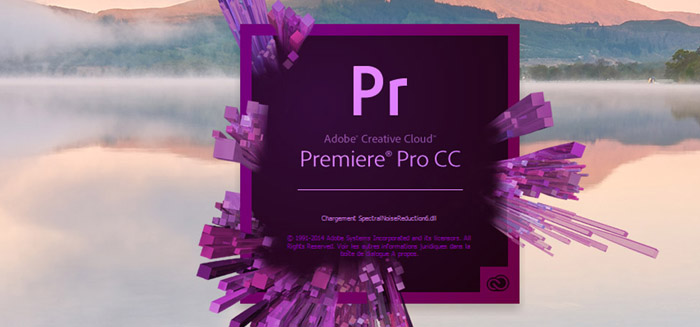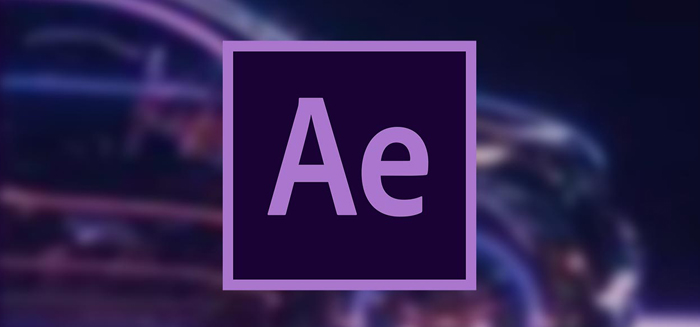 Introduction and Interface
Tool Panel
Layer Panel
Key Frame Animation and Motion Tracking
Camera Tool and 3D Layer
Working With Expressions
2D Animation in After Effects
Logo Animation
Rotoscoping and Roto tool
Wire Removal
Visualizer Publisher Photo Editor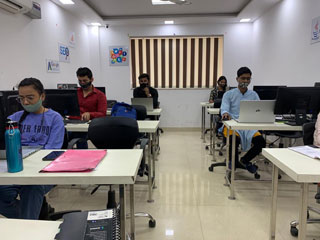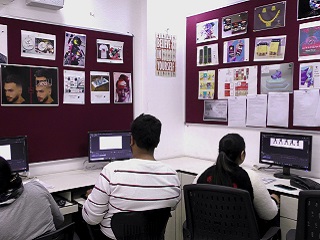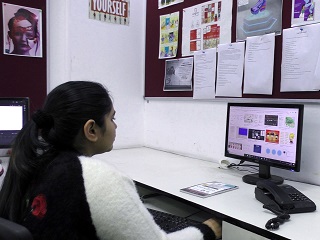 👉 Who can take Graphic Designing & Video Editing Course?
Any one who is interested to start their career in Designing and video Editing field.
👉 What is the educational qualification required ?
A basic computer knowledge is required to start, there no min education qualification required.
👉 Can I attend a demo session before enrollment?
Yes, you can book a demo session, it would give you a clear insight into how are the classes conducted, quality of instructors and the level of interaction in a class.
👉 How many Software's we can Learn in this Course?
You have to choose Only three Software's from Photoshop, CorelDraw, Illustrator, Premiere Pro and After Effects.
👉 What if I have more queries with regards this Course?
Just give us a CALL at +919899-355-335 OR email at enquiry@codingbytes.com