Heading section
CodingBytes is an emerging Programming language Training Institute in rohini delivering world class quality education in C, C++, Java and Python Courses.
Our course training gives you a lot more opportunities and esures in-depth learning for students and job seekers.
HIGHEST RATED

We have a passion for student success and promise to work with students in achieving their goals.

LEADING PLATFORM

CodingBytes is one of the most leading platforms offering all varied solutions .

WE ARE GLOBAL

Our vision is to be the best in training in India and globally committed to the students by getting them job ready.

SKILLED FACULTY

Our mission is to help each and every student succeed, may come what from our skilled faculty.
Heading section
Most Popular Courses
Courses for everybody
Heading section
STUDENTS ENROLLED

STUDENTS CERTIFIED

QUALIFIED STAFF

COURSES PUBLISHED
Heading section
The most common thought is that coding whether it be as a software developer or a web developer can be improve through the use of tools.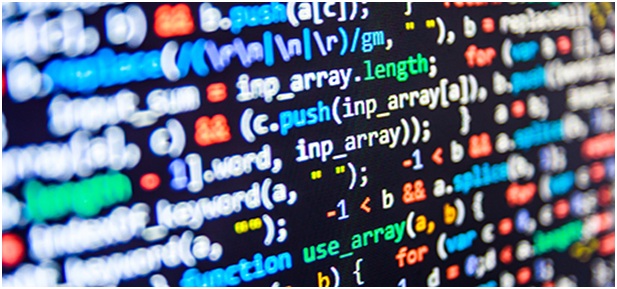 A successful business relies heavily on people and networking. A good team and wider network is essential to success and growth.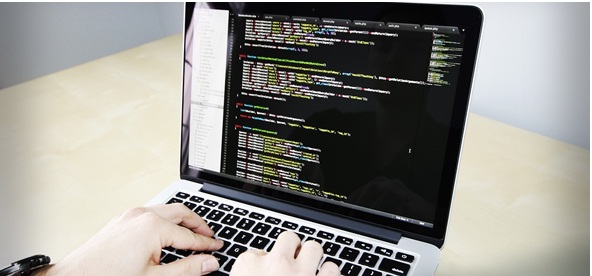 You are probably used to learning online on a daily basis, including turning to your phone for information rather than referring to books.
Heading section
What Students Say
Well the place is just awesome , no parking issues , everything is excellent.On the bases of study I would to give 10 on 10 . Clean environment ,proper hygienic premises. Teachers are also very nice . They do not run away from their job . you can ask one same question as many times as you can if you don't understand. I am proud to be a student of <CODING BYTES>

-- Navneet Kaur
(Developer
so , i'm studying here from one month and i truly feel that the faculty is very supportive.Teachers focus on your concept building and doubt clearing. i'm enjoying here XD

-- Sudhanshu Tripathi
(Student
A very good institute for exploring your ideas and to learn things keenly. Faculity is really very nice nd experienced.Area location of institute is cool. Infrastructure is awesome.Free wi-fi availability.No parking issues.

-- Jagraj Singh
(
Nice faculty and very supportive.

-- Shreya sharma
(Student
good teaching skill lot of practical to be covered in our classes loved coming here and doing work
-- Veer Thakur
(Developer
Why CodingBytes ?
Our courses covers the fundamentals to advance , focusing on a beginner-level introduction to rigorous problem-solving approaches. You will learn and practice essential computer science concepts using the programming language. Our coaching curriculum is created to introduce you to the world of coding, starting from the scratch and taking to a very high level. You'll be exposed to very easy to hard level of questions during the course in-class and assignments. The major focus is on problem-solving skills, algorithms and strong fundamentals. Also, the focus of training course will be to make sure that you have done a substantial amount of coding by the end of it..
Our training program is developed in compliance to current IT industry.Training in Delhi are scheduled on weekdays and weekends. Also students can opt for customized schedule according to the requirements.Our team of trainers are industry-experts possessing more than a decade experience in training. Certificates are provided after completion of course.
Heading section
We provide universal access to the world's best education & offer courses for anyone,