Start Learning High in demand Programming Languages
Learn C, C++, Advance Python, Java, React, NodeJS, Data Structures, AWS, Data Science, Machine Learning, Website Design & Development, Full Stack Web Development Courses by Experts
Call:
18008913982
Programming Languages
---
Learn trending Programming Languages from Coding Bytes: Advanced Python Course, Core Java, Advanced Java, C and C++, Data Science, and Machine learning.
Diploma Courses
---
Become a Pro in Programming Languages, Join our Advanced Diploma Courses in Networking and Cloud Computing, Software Programming and Website Designing & Development.
Certificate Courses
---
Get a Certificate in trending Programming Languages like Python, Cloud Computing, Java, C & C++, Networking & Operating System, Database & Web Development.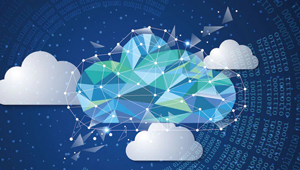 Networking & Cloud 
Diploma in Networking & Cloud
Duration: 1 year.
⭐⭐⭐⭐⭐ 4.8 (566 ratings)
Fees: ₹110000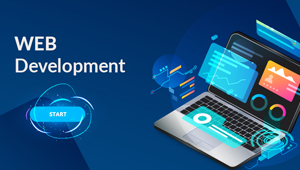 Web Programming
Website Development Courses
Duration: 6 months.
⭐⭐⭐⭐⭐ 4.7 (668 ratings)
Fees: ₹45000

Highest Rated
We have a passion for student success and promise to work with students in achieving their goals.

Skilled Faculty
Our mission is to help each and every student succeed, may come what from our skilled faculty.

Industrial Training
CodingBytes is one of the most leading platforms offering all varied solutions in Rohini & Delhi.
Instructor-led Live Sessions
42 Hours of Online Live Instructor-led Classes. Weekend class :14 sessions of 3 hours each and Weekday class :21 sessions of 2 hours
Lifetime Access
Lifetime access to Learning Management System (LMS) which has class presentations, quizzes, installation guide & class recordings.
Real-Life Case Studies
Live project based on any of the selected use cases, involving the implementation of Data Science with Python.
24 x 7 Expert Support
Lifetime access to our 24×7 online support team who will resolve all your technical queries, through ticket based tracking system.
Assignments
Every Python Programming Language class will be followed by practical assignments which aggregate to a minimum of 60 hours.
Certification
Successful completion of the final project will get you certified as a Python Programming Language by Coding Bytes.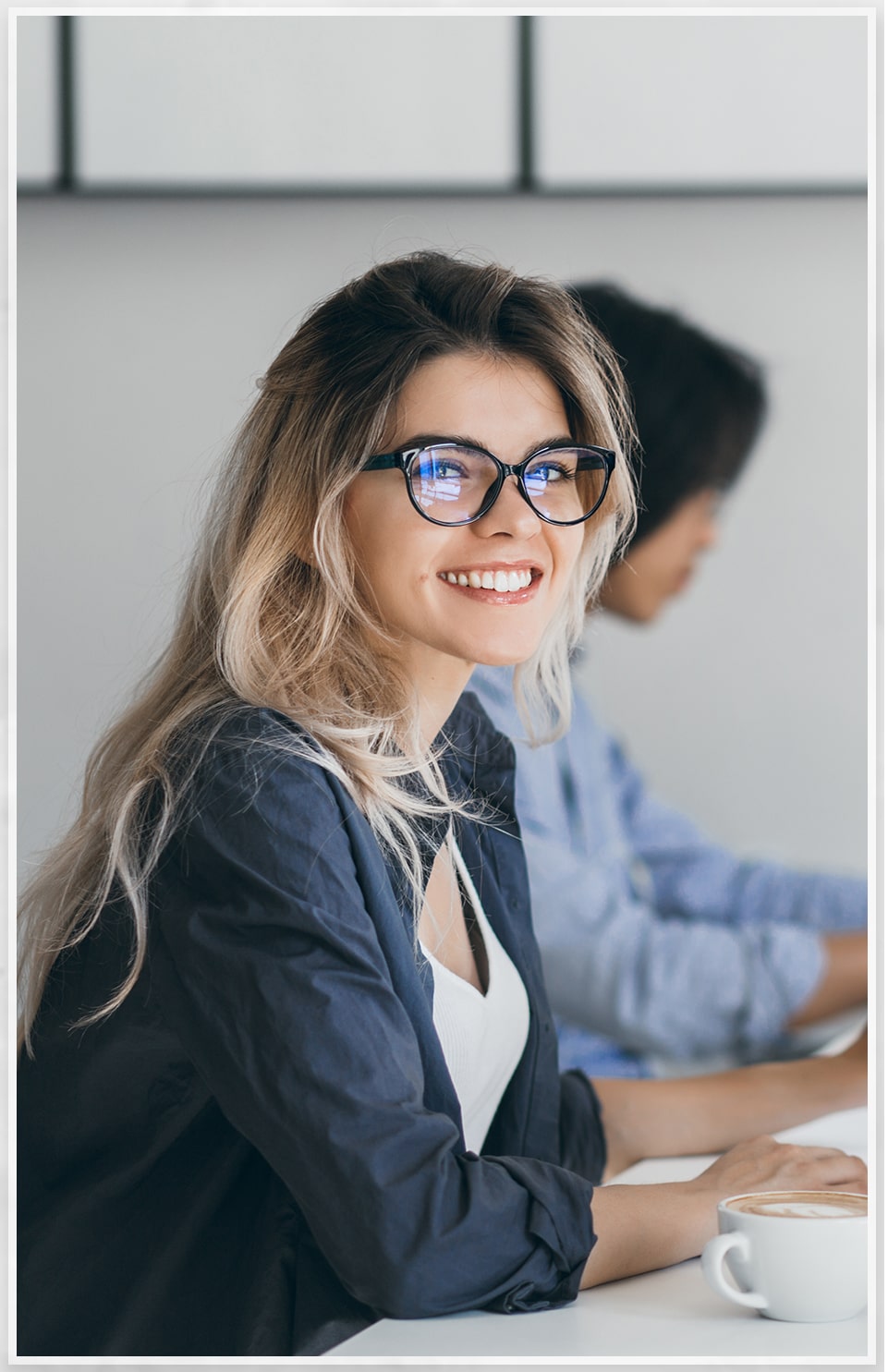 Why Choose Coding Bytes as your Training Institute?
Coding Bytes provides the best online/Offline training for all Programming Languages at its institute situated in Rohini, Delhi.
With the best infrastructure and high-tech technology, the project based training allows students and working professionals to gain hands-on experience to Learn Coding Languages.
We have 10+ years of experience in Programming language Training.
Our Industry expert Teachers are passionate to teach.
You'll be more confident every single day than the day before while learning coding with Coding Bytes.
The Latest Curriculum, from Industry Experts.
High Engagement, Outcome-Centric Learning.
Placement Assistance for everyone.
Life time support for queries & placement.
Our Classroom has a very unique approach so that any student can be learning either via a live lesson, pre programmed lesson, independently or being supervised in the classroom.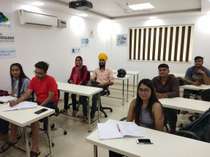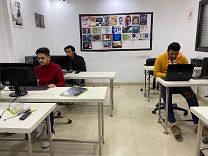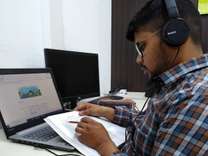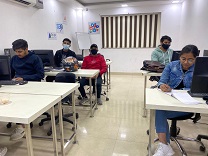 What type of Courses you are providing?
Coding Bytes in premium Institute for the Coding Classes, here you can learn various programming languages like Python, Java, C, C++, AWS, Azure, Data Science, and Machine Learning, Website Design and Development courses.
What are the modes of the Coding Classes?
You can learn the programming languages via both Online and Offline Mode from Coding Bytes.
What are the Duration and Fees of the Diploma Courses?
What are the Duration and Fees of the Diploma Courses? The duration of the Diploma Courses is 1 year and the Fees is 1,10,000.
What are the Duration and Fees of the Certificate Courses?
The Duration of the Certificate Courses is 3 to 6 Months and the Fees are according to the Programming Language. You have to contact our Counselling Team for the exact information.
Which Programming Languages are in most demanding as per Industry?
Python, Red Hat, Data Science, and Machine Learning, Cloud Computing are trending in the Programming Industry.