HIGHEST RATED
We have a passion for student success and promise to work with students in achieving their goals.
SKILLED FACULTY
Our mission is to help each and every student succeed, may come what from our skilled faculty.
TRAINING
CodingBytes is one of the most leading platforms offering all varied solutions in Rohini & Delhi.
Special Course for Java
We have a custom course for Students who want to expertise in Java. Our Special Java Course helps you to improve your coding skills.Java Course is a standout course the most looked for in the wake of programming languages and is the establishment of the Android operating system.
What You'll Learn
1000+ Students are a proof of the learning Programming from Coding Bytes.Choose your Course wisely, and we will teach you Compassionately.
Our Courses
We offer a variety of Courses for Multiple requirements. Every course is custom made and has an objective to achieve what students aim for.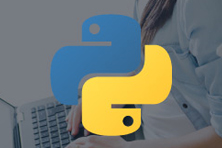 Advance Python  Courses
Rs 10,000
2 Months  •  4 Classes/ Week
6-8 Students per Batch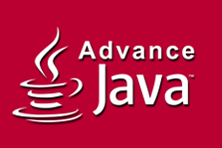 Advance Java Courses
Rs 10,000
2 Months  •  4 Classes/ Week
6-8 Students per Batch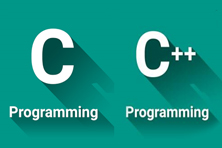 C++  Courses
Rs 12,000
2 Months  •  4 Classes/Week
8-10 Students per Batch
"Excellent institute and cooperative staff. Learning Web Development from Coding Bytes is just like improving your programming skills day by day.
Thank you so much"
Vikas Balki
"It was a good experience to be a part of Coding Bytes. Faculty is very understanding. I had joined Coding Bytes to improve skills in programming language Python."
Ashutosh Singh
An Institution You Can Trust
1000+ Success Stories cannot lie. Coding Bytes's Students are now more successful after completing Coding Courses with us.
For everyone
Classes are provided for all age groups and for every Industry Segment. You can be a Student, Professional, Businessman or a Jobseeker
Latest Course Curriculum
We work on Industry Level Curriculum which helps us deliver the trending skillset required by the industry.
Knowledge Arena
Coding Bytes always strive to enhance the understanding of our students. Our Well- Informed Trainers have diligently compiled various articles.
Don't delay in improving your Coding Skills
The Best Investment is the one which you do on yourself since you get the best return on the same.