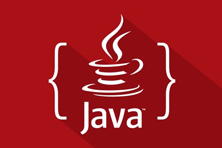 Java Course is a standout course the most looked for in the wake of programming languages and is the establishment of the Android operating system.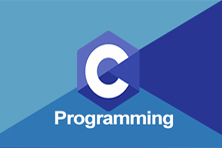 In this course, you will learn the principles of C programming and start coding hands-on in a browser tool that will provide instant feedback on your code.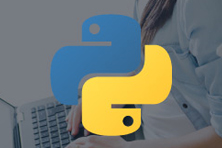 In this course, you'll learn the fundamentals of the Python programming language, along with programming best practices and live practicals.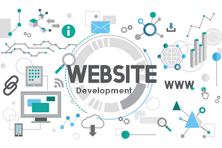 Web development is one of the latest career options for us. These courses give an opportunity to be placed in multi-national IT companies in India and abroad.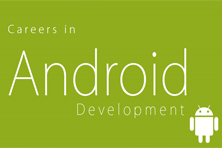 Take your Android coding to the next level in the code labs-based Android Development. We have a range of courses to teach you Android Development.