Coding Bytes is focused on emerging technologies in both the Training and IT Services Industry. Since we have years of experience, we understand the market requirements for training.
We have a passion for student success and promise to work with students in achieving their goals. Coding Bytes is one of the most leading platforms, catering to the needs of the working professionals and students by offering them all varied solutions.
Our mission is to help each and every student succeed, may come what.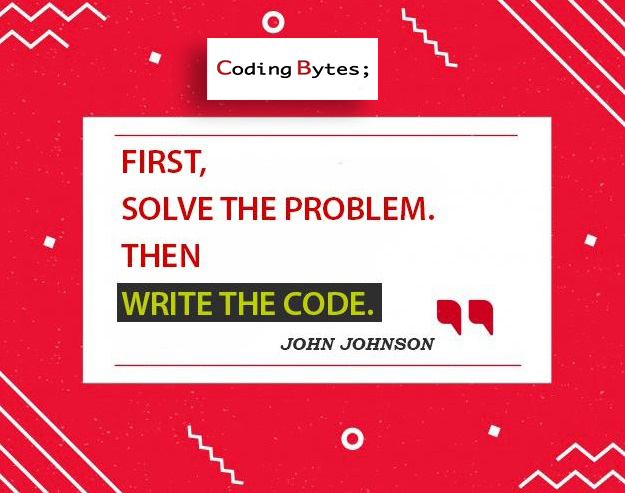 You will be exposed to very easy to hard level of questions during the course in-class and assignments. The major focus is on problem-solving skills, algorithms and strong fundamentals. Also, the focus of our course will be to make sure that you have done a substantial amount of Coding by the end of it.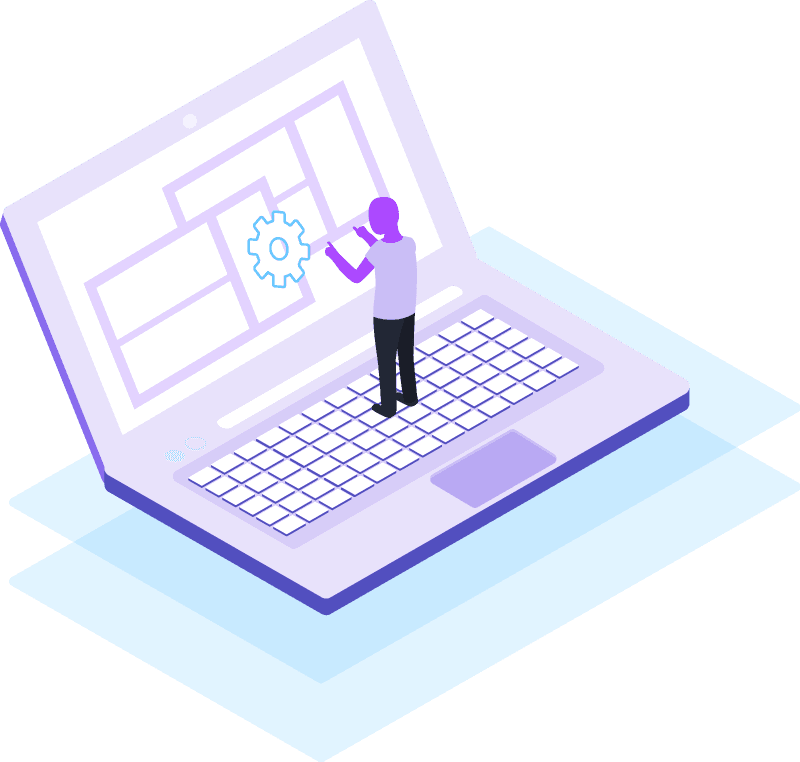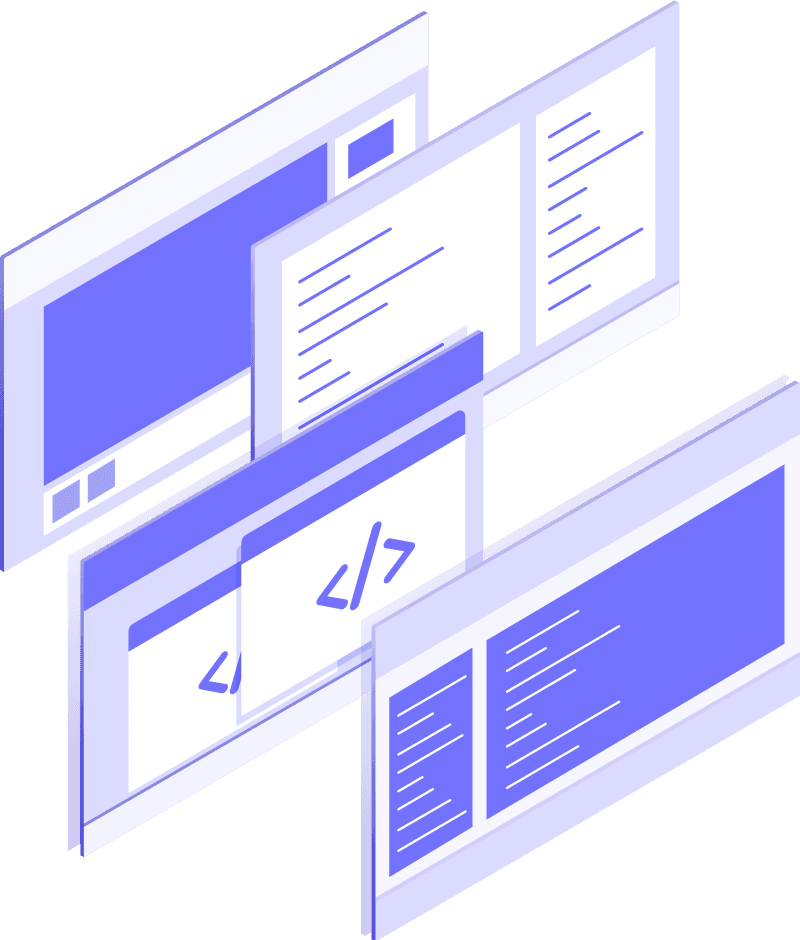 The Java Programming Language serves as the base of many large-scale business applications. In addition, the portability inherent feature in Java is useful for programming a wide variety of portable electronics like smartphones (Android) to embedded systems .On the basis of Java, desktop applications such as media player, antivirus can be created.
Get Training From Experts
Our team of trainers are industry-experts possessing more than a decade experience in training. Mentors coaching for Coding in Delhi not only help students in accomplishing live projects, but also provide session with placement assistance.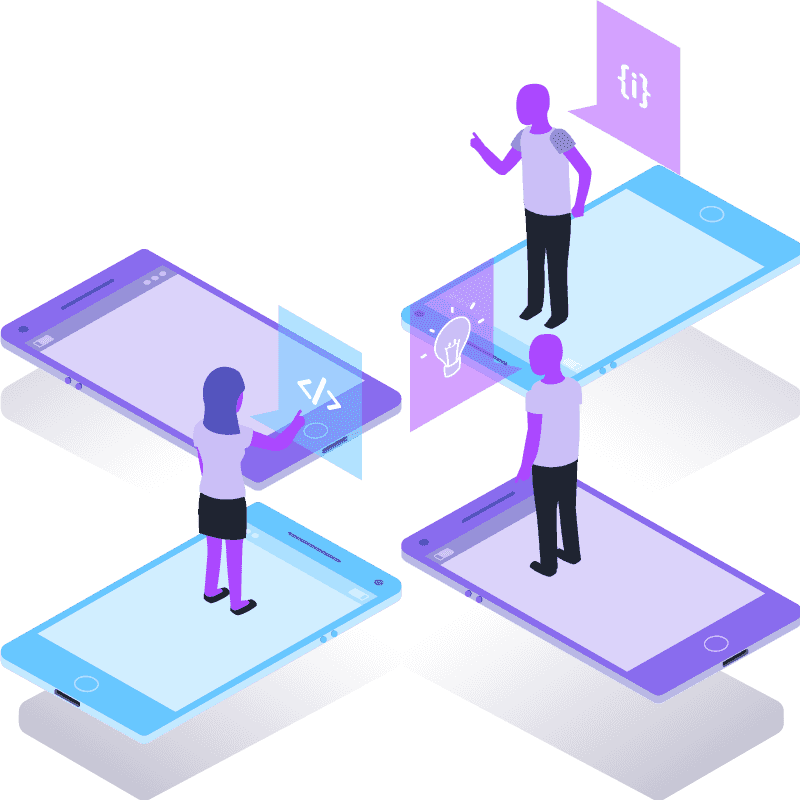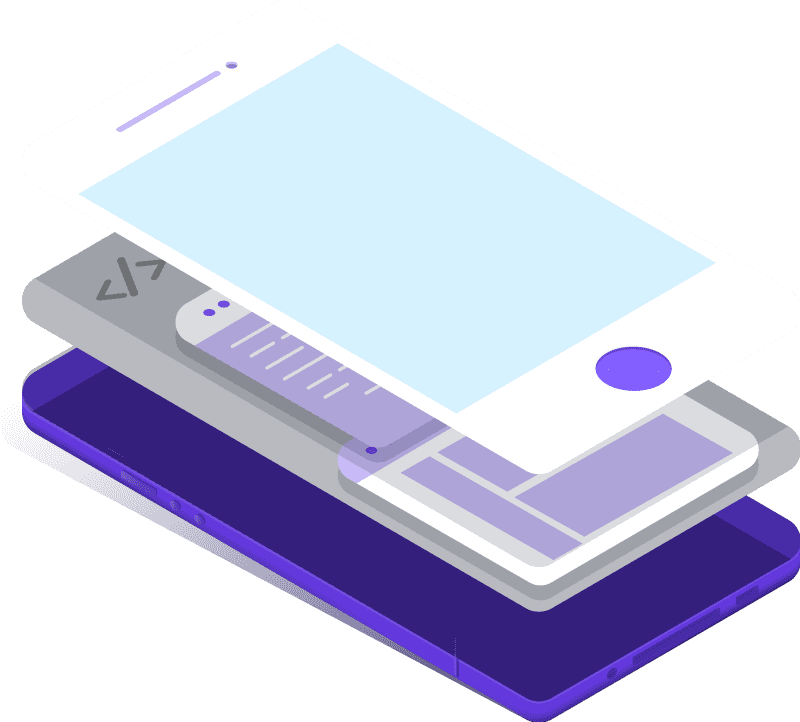 We Offer Everyone FREE Demo Class !
Flexible batch timings
Small batch size
Latest technology
Industry experts
F-19/8, 1st Floor, Sector 8, Rohini, Delhi- 110085