Coding for Kids in Delhi ( Robotics, Electronics & Artificial Intelligence courses)
Discover structured courses designed by
IIT-IIM and PhD professors.
Learn coding from engineers.
If your child is aged 6 or 16, it is always the right time to start learning at Coding Bytes and acquire 21st century skills. Because learning to code makes kids smarter!
Course Duration: 3 to 6 months
Courses Fees: Starting from INR 2500/ month.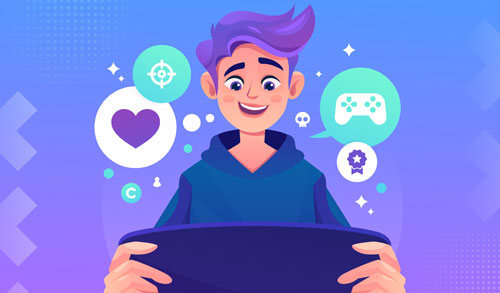 Apps and game development
Duration: 4 months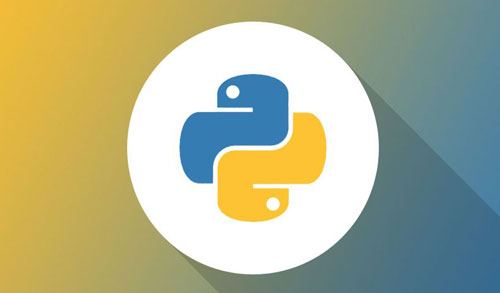 Python with Data Science
Duration: 6 months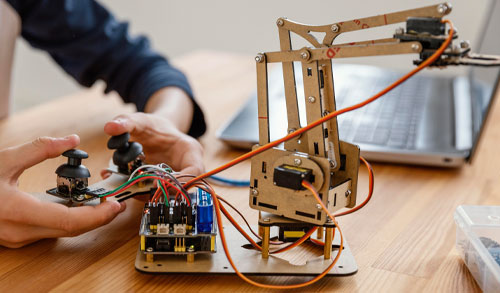 Robotics
Duration: 4 months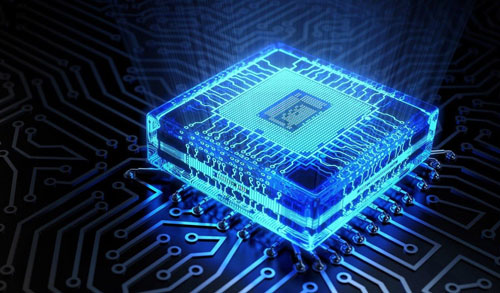 Electronics
Duration: 4 months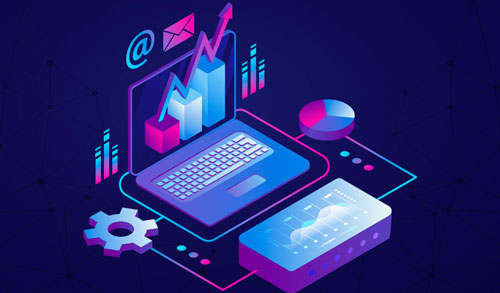 Web Development
Duration: 6 months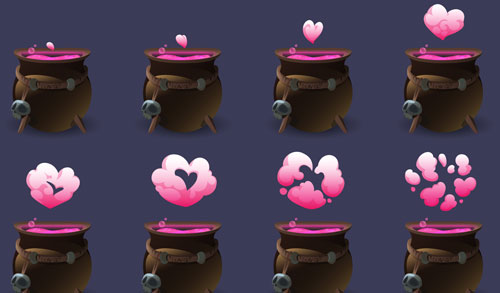 Animation
Duration: 3 months
How Learning to Code can be a great asset for kids
Creative Skills
Coding encourages children to think creatively to find the right solutions.
Problem Solving Skills
Building programs and robots encourages curiosity and problem-solving.
Academic Skills
Coding puts your child ahead on the professional learning curve in current & future.
Soft Skills
Working in a team and heading solo projects teaches your child essential soft skills.
Coding for kids in Delhi
It is good to shape up the career since childhood. But, what career path should they choose? As web developers and programmers have high popularity in the present job market, you can encourage your kids to learn to code. Schools should also take the initiative to include coding as one of the parts of the curriculum. Look for the best institute for kids coding in Delhi and prepare your child for a future career.
How a coding training course benefits your kids
Your children have adaptable minds, and they can easily retain knowledge. By undergoing a coding course, kids will learn the way of assessing situations, find innovative solutions, and try out trial-and-error methods. A reliable Web Development Course for Kids in Delhi is the best choice to help your little ones learn codes.
Coding for kids strengthens critical thinking and reasoning skills. Researchers have found a correlation between cognitive and computer programming. Your child will have a better cognitive ability.
Moreover, coding courses enable your kids to analyze complicated problems to write highly functional scripts. It is the decomposition process, and your child will find it useful to solve real-life complications. You can nurture the creativity of your children with a coding course in Delhi.
It is interesting to find your kids develop websites, games, apps, and animations. The interactive content created with the lines of codes proves your kids' imaginative capabilities.
Coding courses for kids are of different types, like-
Scratch Coding-
Children who belong to the age group of 8 to 16 years can choose a Apps and Game Development course. Scratch Coding for kids in Delhi enables your children to create web-based projects with a block-like interface. MIT has designed the programming language with a special focus on kids. You may also read Scratch Community Guidelines before enrolling your kids in the course.
Python Coding-
The beginner-friendly language Python is very easy to understand, and that's why coding course providers include Python in the training program. Python is better than other programming languages, as it does not use complicated combinations of abbreviations and symbols.
Professional software engineers create neural networks using the versatile language- Python. You can look for a training program that includes python coding for kids in Delhi.
Some training providers like to gamify the coding course to make everything more engaging to the young audience. While growing interest in coding, your kids will get involved in hobbies-
Robotics-
Some kids love to have fun with robots, and fortunately, they have a connection to coding. You can buy programmable robots for kids. Moreover, there is a robotics course for kids in Delhi. Your children will learn the way to build mobile robots and smartphone-enabled robots.
Painting and drawing- Lots of children have an interest in drawing. You may encourage them to use animation tools and coding platform, Scratch. Your kids will be able to develop interactive games, animations, and stores. Moreover, the animation course for kids in Delhi is also useful for this purpose.
Video games- Children are passionate about mobile games and computer games. They can refine their programming skills by playing Mine craft and other similar games.
Coding is never intimidating for children. Your toddlers will become tech-savvy by acquiring coding skills. Motivate them to interact with fellow coders. The best step for you is to find a training program for coding. Your kids may choose Computer Programming as their future career.
Frequently Asked Questions
Why learn coding?
Apart from being an essential skill in the world of today, coding improves logic, focus and concentration and equips you with problem solving abilities. That is why we say it is an important skill for the 21st century generations as it helps in all professional fields.
What is the right age to start learning coding?
Kids as young as 6 years old can start learning to code. However, whatever age your child may be, it is never too late to learn coding. They can begin even when they're 14 or older.
What is visual coding? How is it different from syntax-based coding?
In visual coding, Instead of learning and writing the text syntax, students create projects by manipulating coding concepts graphically. It is like solving a puzzle with the right algorithm. And yes, students will learn OOPs.