Career in Programming
Join Programming Courses in Rohini at Coding Bytes Institute.
Coding Bytes is the Best Programming Courses Institute in Rohini, Pitampura and nearby Location in Delhi. Join Programming Courses.
➡ Advanced Diploma in Software Programming & Languages Course Fees: Rs. 110000/-
➡ Advanced Diploma in Software Programming & Languages Course Duration: 1 year
➡ Weekend & Weekdays Batches Available
Want to learn Advanced Diploma in Software Programming & Languages Course?, Share your details from Query form:
You are young which is terrific, so a lot of opportunities are open for you. Ordinarily speaking, you can expect a splendid career for yourself in any field that you will have the passion for excelling in. Nevertheless, the brightness of your job is directly comparable to the amount and consistency of dedication and effort towards your preferred direction and goals. Now let's talk about programming.
Programming
Firstly, if you'd want to have a software engineering career, pay close attention to your communication abilities. Avoid grammatical errors and typos. Attention to details is an essential trait in many professions, especially in software engineering.
Secondly, your approach to master almost every programming language that you can learn online is not only unrealistic but is a wrong strategy. That kind of idea is silly because today you can find tons of information to help you learn practically every programming language possible (including lots of languages and programming paradigms).
That makes it impossible to achieve this, plus, to learn anything, you have to spend a lot of time, concentrating on the subject (the 10,000 hours' heuristic comes to mind). Your plan is a wrong approach because the number of programming languages you will grasp is not a predictor of a bright career in software engineering, which requires much more than knowledge of programming languages.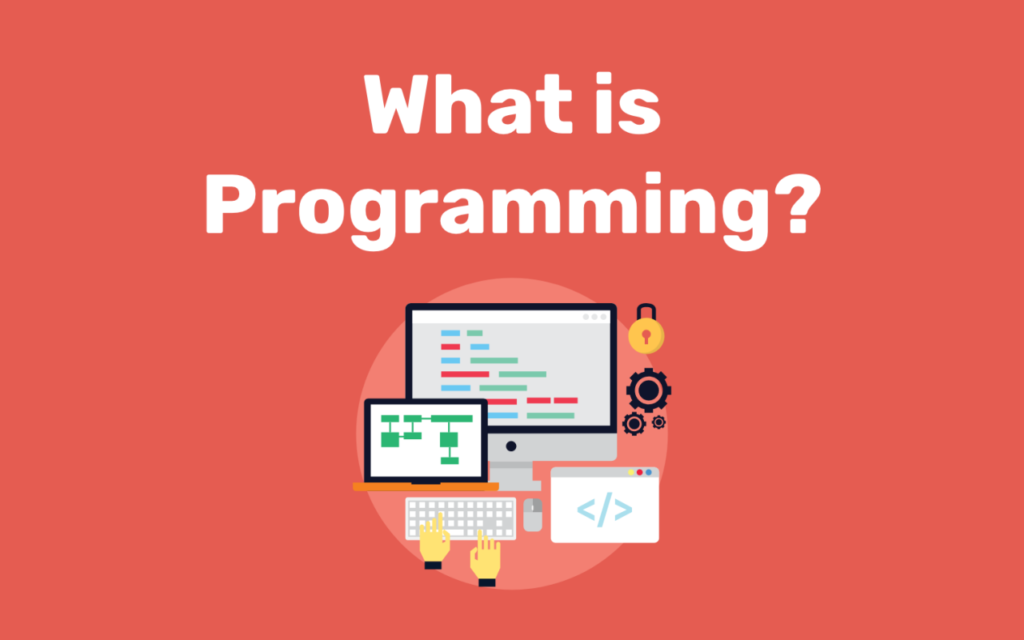 Finally, We're concerned about the use of terms like "good paying job" and "bright career" in the same sentence. Maybe we're wrong, but it appears as some use them as almost synonyms. We believe that these two express two different dimensions. We think that a "bright career" is an idea, related to liking the subject of your career, providing value to others and having satisfaction from it, whereas a "good paying job" is a fortunate consequence of the above.
Common Languages
Learn a common purpose language (C++, C#, Java, etc.) and be competent at it. Concentrate on Data structure and algorithms. They are more valuable than remembering the syntax of a language by heart. Once you are good with a particular PL it would be a matter of time for you to pick up another and start coding, they all pretty much have the same to offer unless you are working on some large or specialized project which has special needs. In that case, your choice of language matters, but we assume you are in an institute or going to enter one, so that will come a little later.
Additionally, be good with scripting languages (for example Python), that will be helpful when you want to do something petty but don't want to start with #include, or for automating things while working on more significant projects.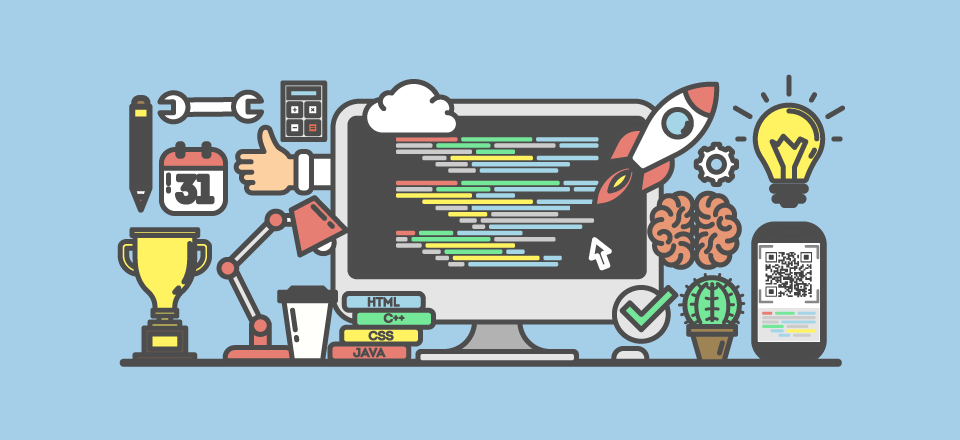 As far as your programming career is concerned, if you do little extra research, you will realize that at companies like Google they don't expect you to be an expert in a particular language. Instead, they hope you will be excellent at thinking on your feet, and they are more enthusiastic about your thought process and how you undertake a given problem, which algorithm you utilize and which data structure you select.
We hope this is helpful. Good luck and happy learning!
Start Learning Job Oriented Courses